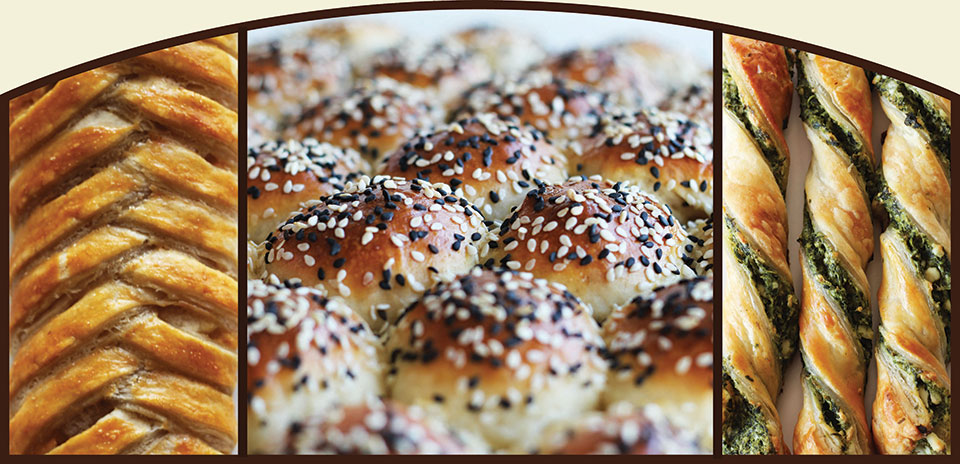 Real, good, handmade food.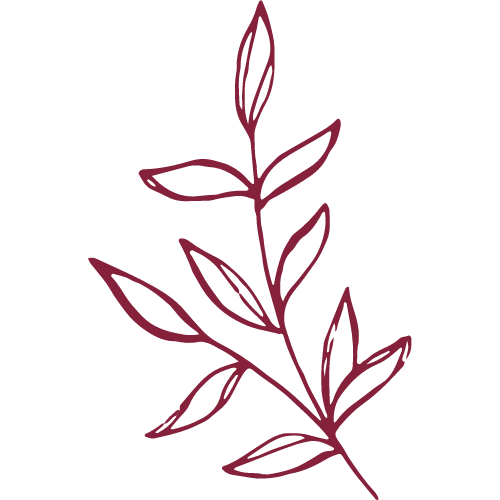 Flavors From Around The World
Inspired by local cuisines from places we lived in, we are able to offer you a unique selection of Mediterranean/Middle Eastern, Latin American as well as German specialties.
Our combined experience allows us to present an exceptionally wide range of flavours; from traditional authentic dishes to new creations that emerged out of this fusion, complemented with Nordic dishes given a Southern twist and vice versa.
We love what we do and we love going the extra mile to ensure you will have the best experience possible, either as guest on our premises or when you order our catering services!
We are Shlomit and Pablo, together we are the hands behind the handmade food.
When we cook, we combine flavors in a traditional and new way, combining elements of different food cultures, to produce the best possible taste experiences for our customers.
Did you have any questions?
Feel free to contact us and we will answer your questions!
info@miti.fi
+358 (0)50 5939124
Volsintie 597 C,
02400 Kirkkonummi